Residential & Commercial Electricians in Albany, GA
We are a team of expert electricians serving the Albany area since 1983.
(229) 435-0287
Founded in 1983 by Bobby Williams, Sr. and Bobby "Lee" Williams, Jr., and joined by Steve Johnson in 1993. B&B Electrical Contractors has been providing the Albany area with unmatched electrical service for over 39 years. With over 75 years of combined experience the friendly and knowledgeable staff is led by Mr. Steve Johnson. We employ full time licensed master electricians and can handle all of your electrical needs both large and small. When it comes to electrical services and installations in Southwest Georgia, B&B is simply the best.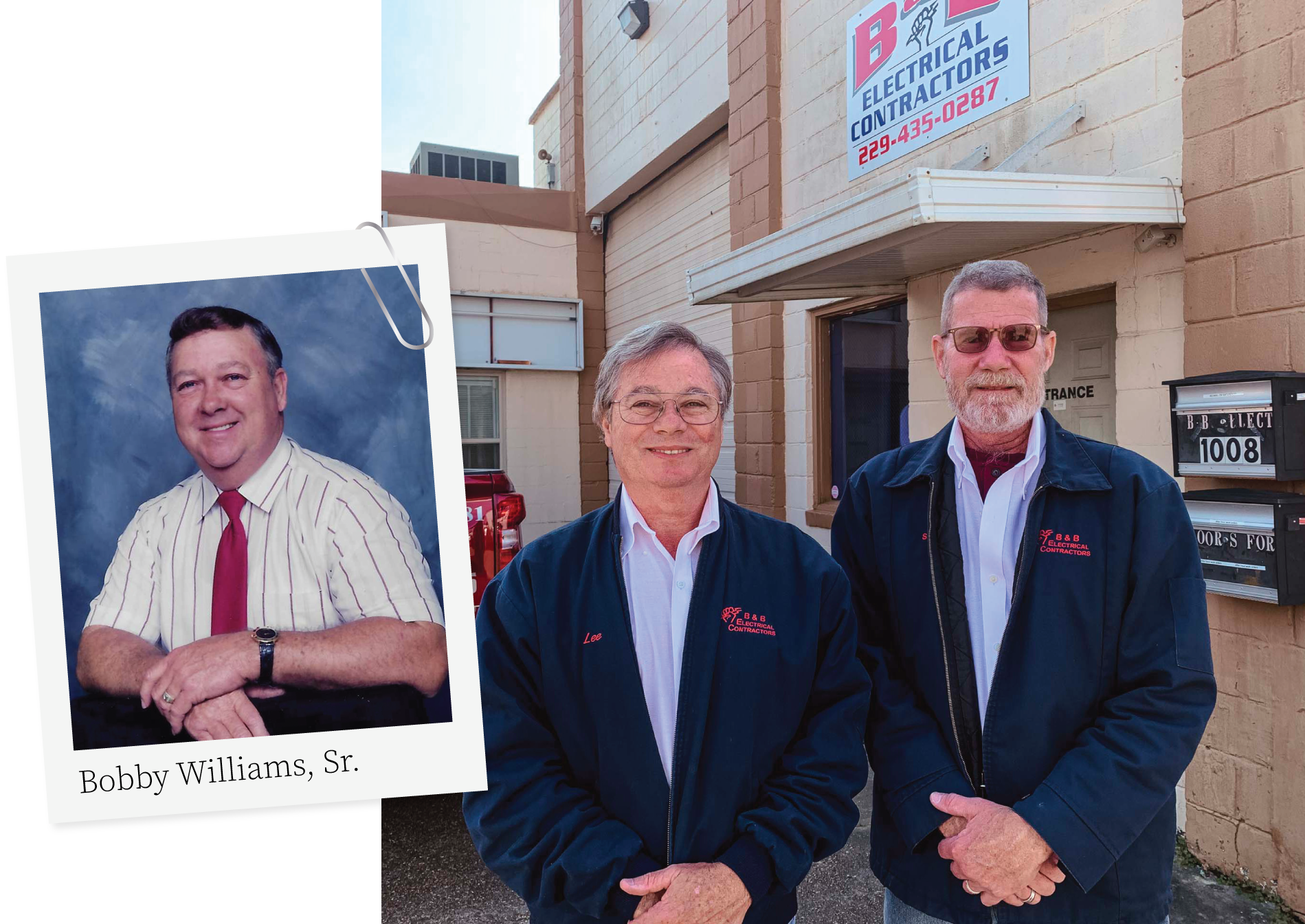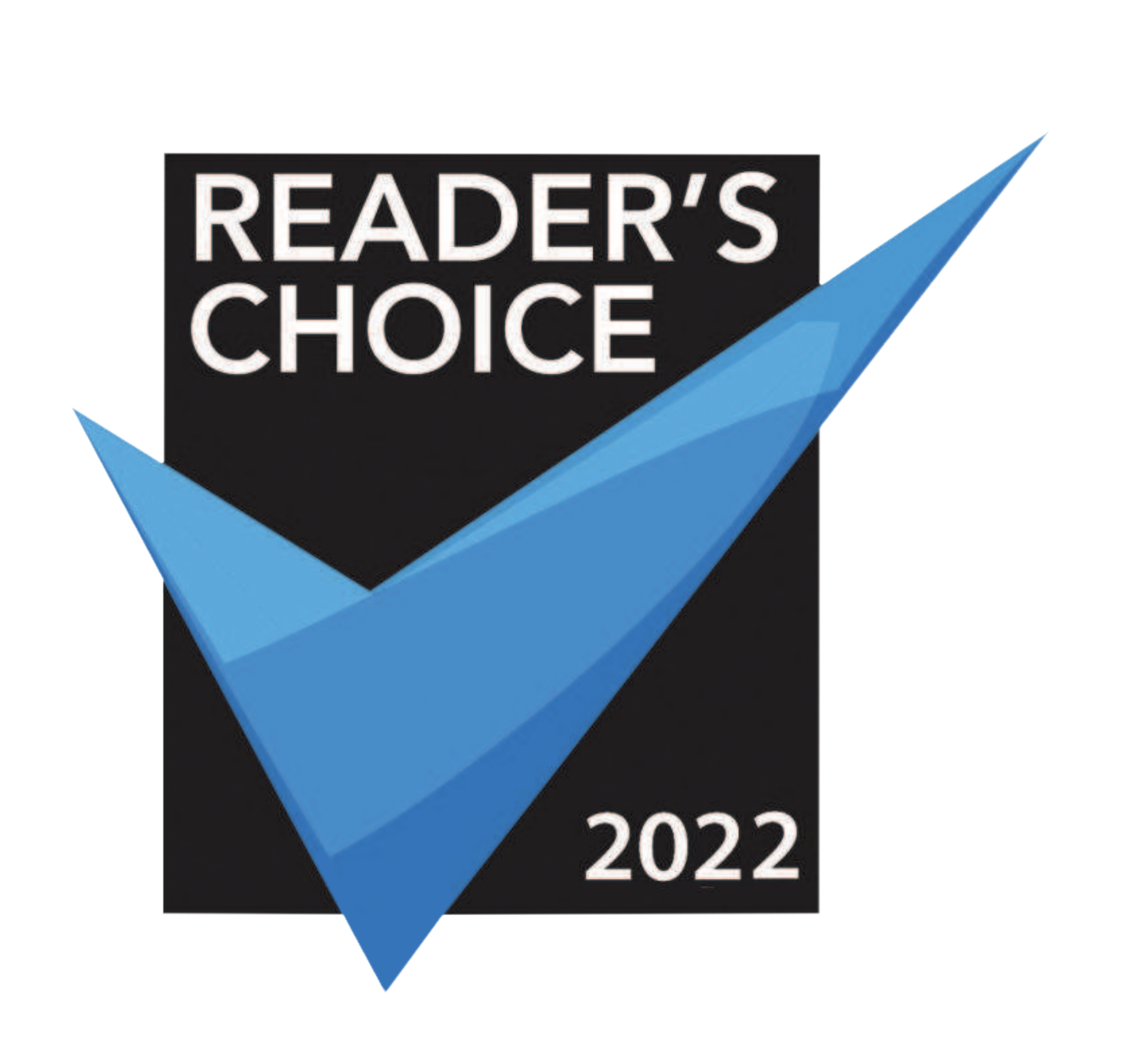 Voted Best Electrician by 2022 Reader's Choice
We are so thankful to our community for voting us the 2022 Albany Herald Reader's Choice for Best Electrician in the Albany area! Customer satisfaction is always our #1 priority. If you're looking for the most experienced and professional team of electricians, contact us today!
(229) 435-0287
We provide a wide range of commercial and residential electrical services and free estimates for all new work. Contact us for more information about our services – we'd love to speak with you!
Commercial Services: Warehouse Wiring, Tenant Improvements, Motor Controls, Service calls, Electrical Service Design and Installation, Office Wiring, Machinery Wiring, HVAC Wiring, Emergency, Lighting Systems, UPS and Surge Protection Installation, Generator Hookup and Repair, Parking Facility Lighting Design and Installation, and more.
Residential Services: Design and Installation, Service Calls, UPS and Surge Protection Installation, New Construction Wiring, Audio and Data Cabling, TV Installation, HVAC Wiring, Generator Hookup, Remodel Wiring, Swimming Pool and Hot Tub Equipment Wiring, Electrical Service Installation and Upgrading, and more.
Our Team
Customer satisfaction is our #1 priority, and our team has the experience and professionalism to get the job done right.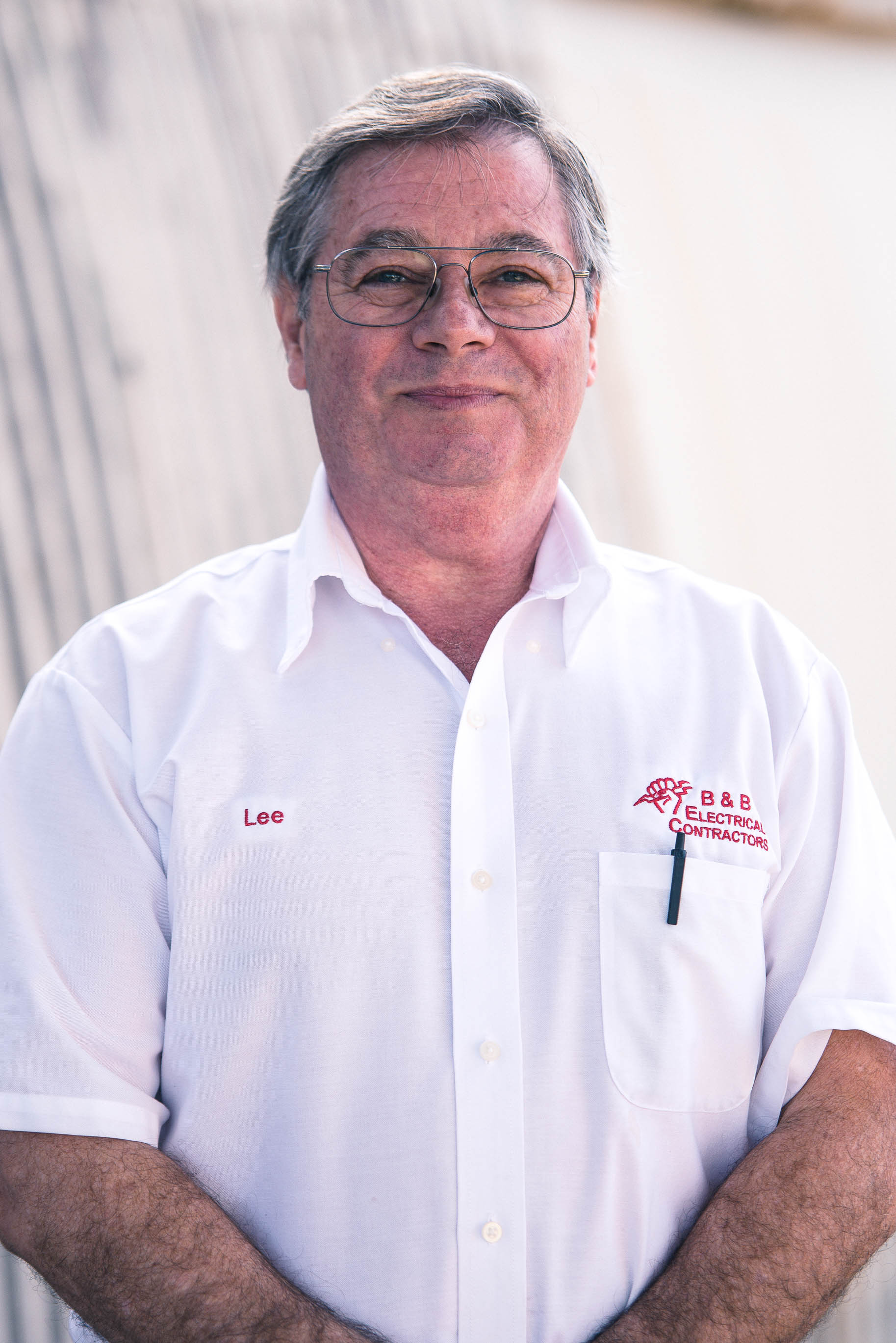 Lee Williams
Founder, Master Electrician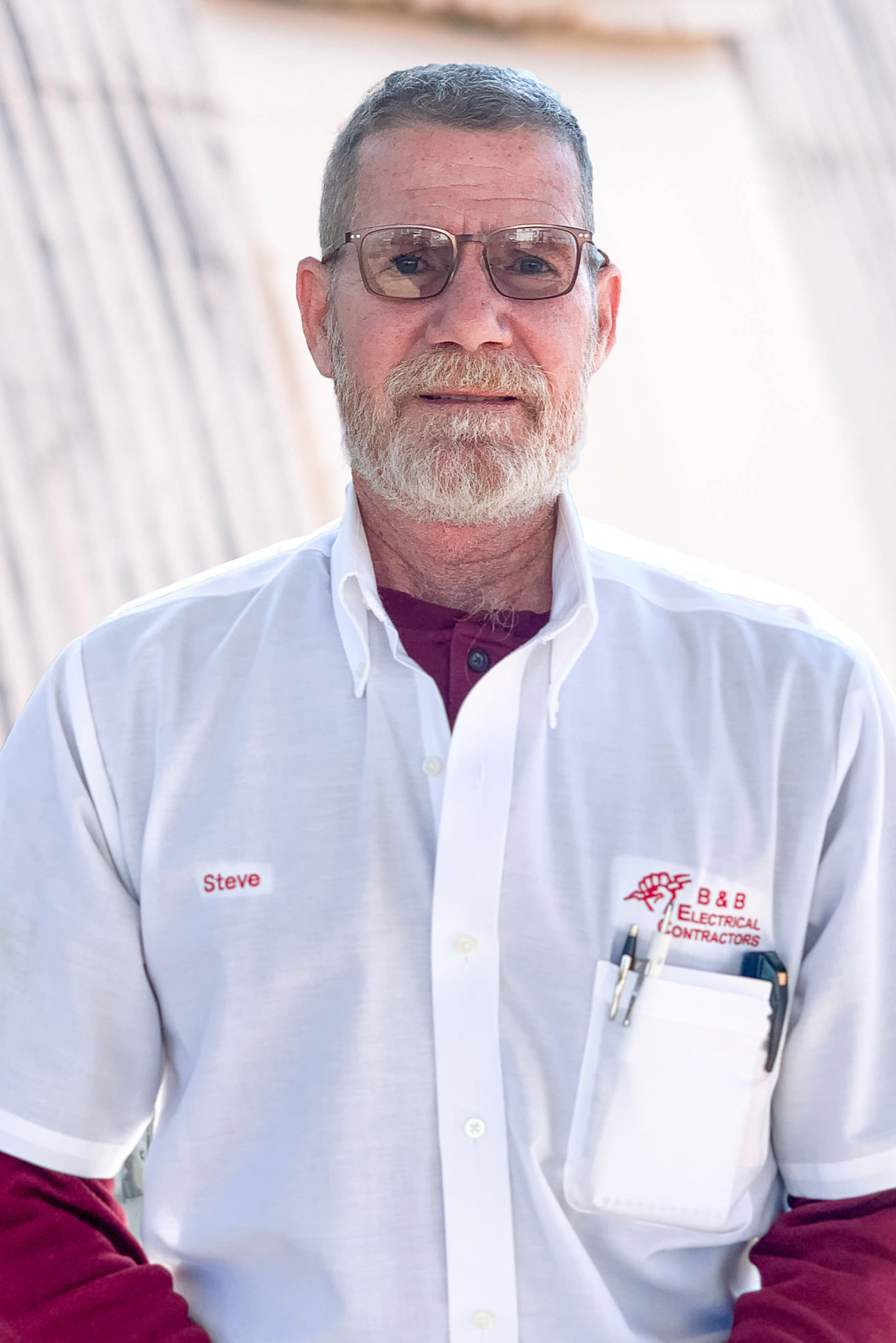 Steve Johnson
Owner, Master Electrician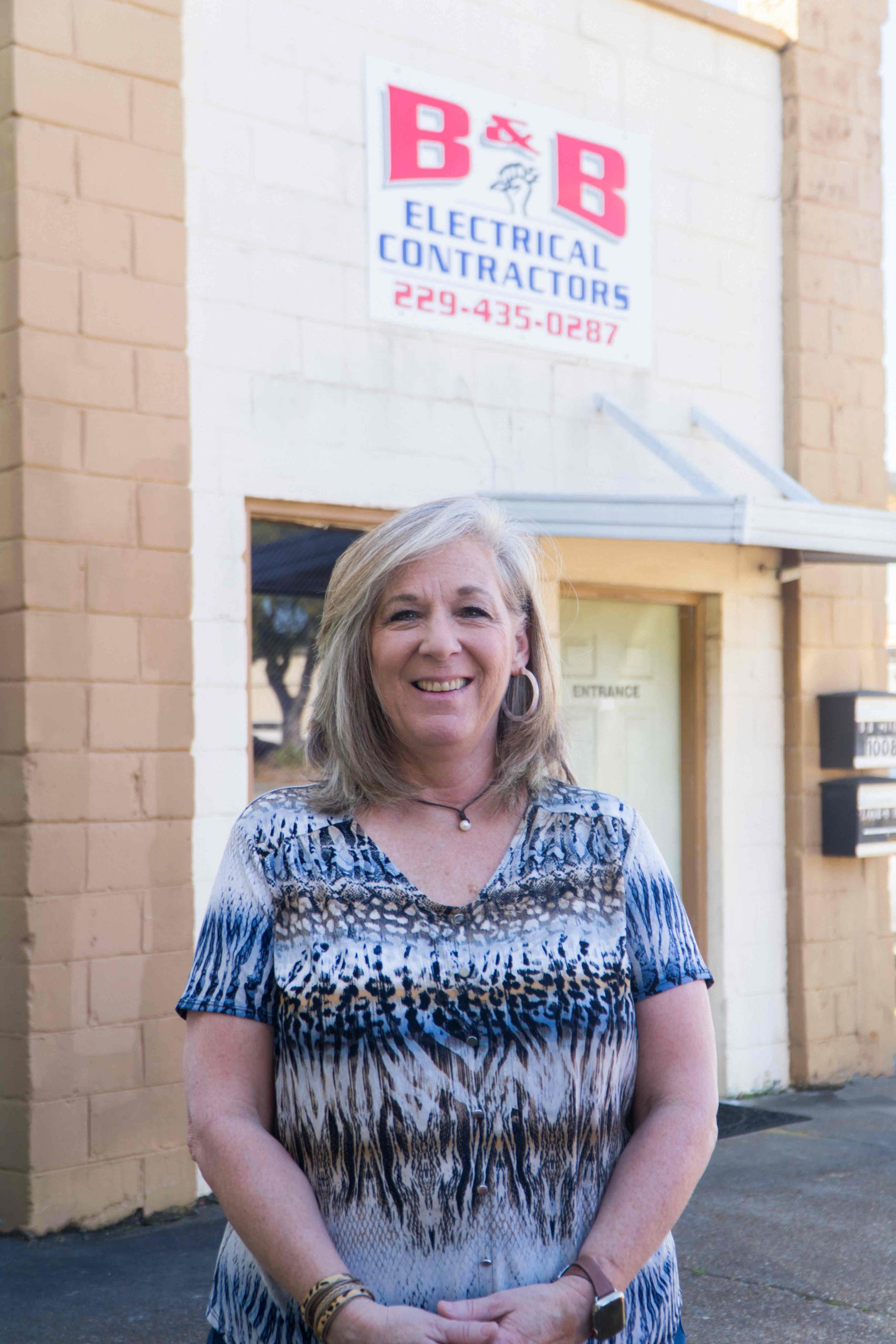 Kim Johnson
Office Manager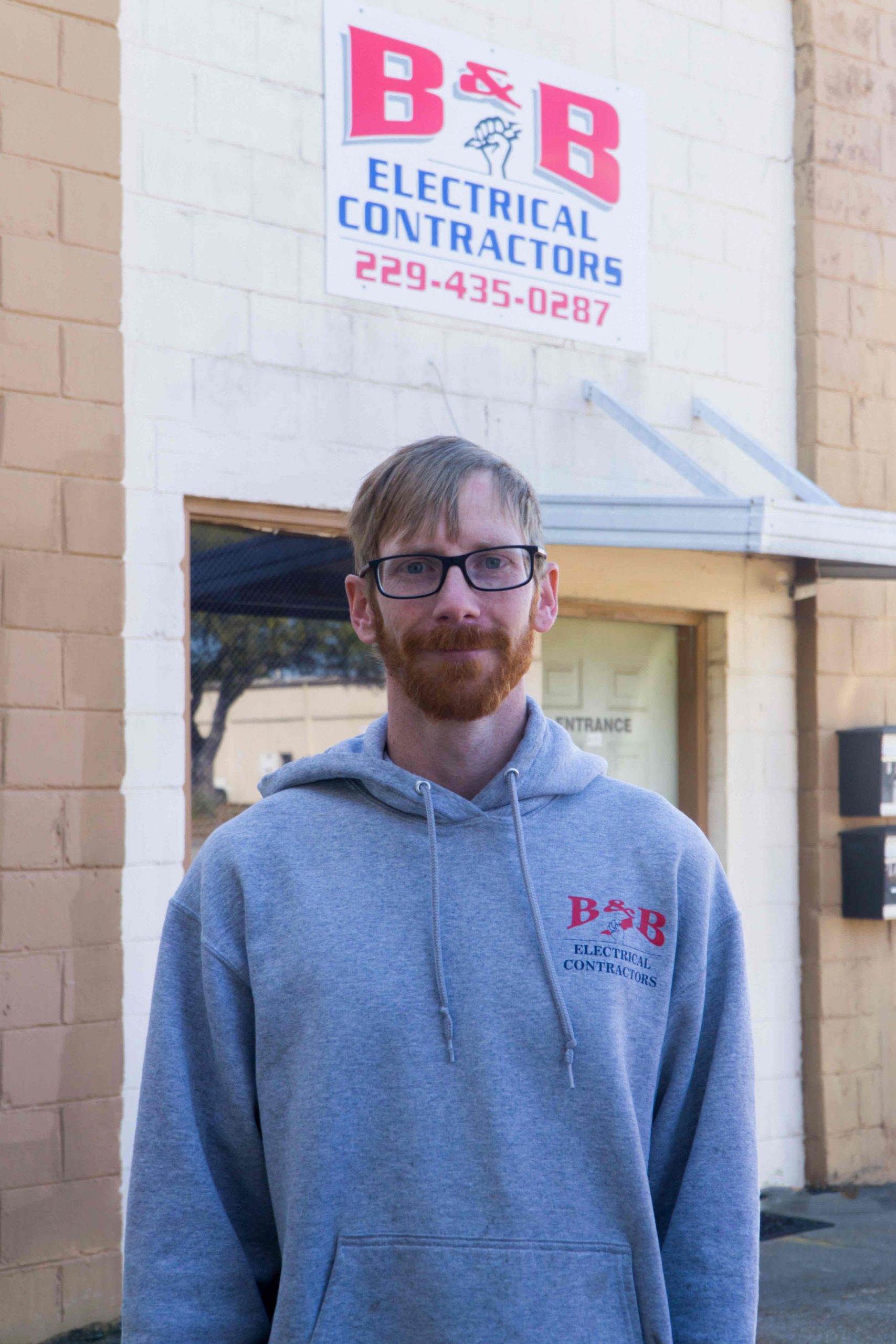 Cory Stewart
Service Manager, Master Electrician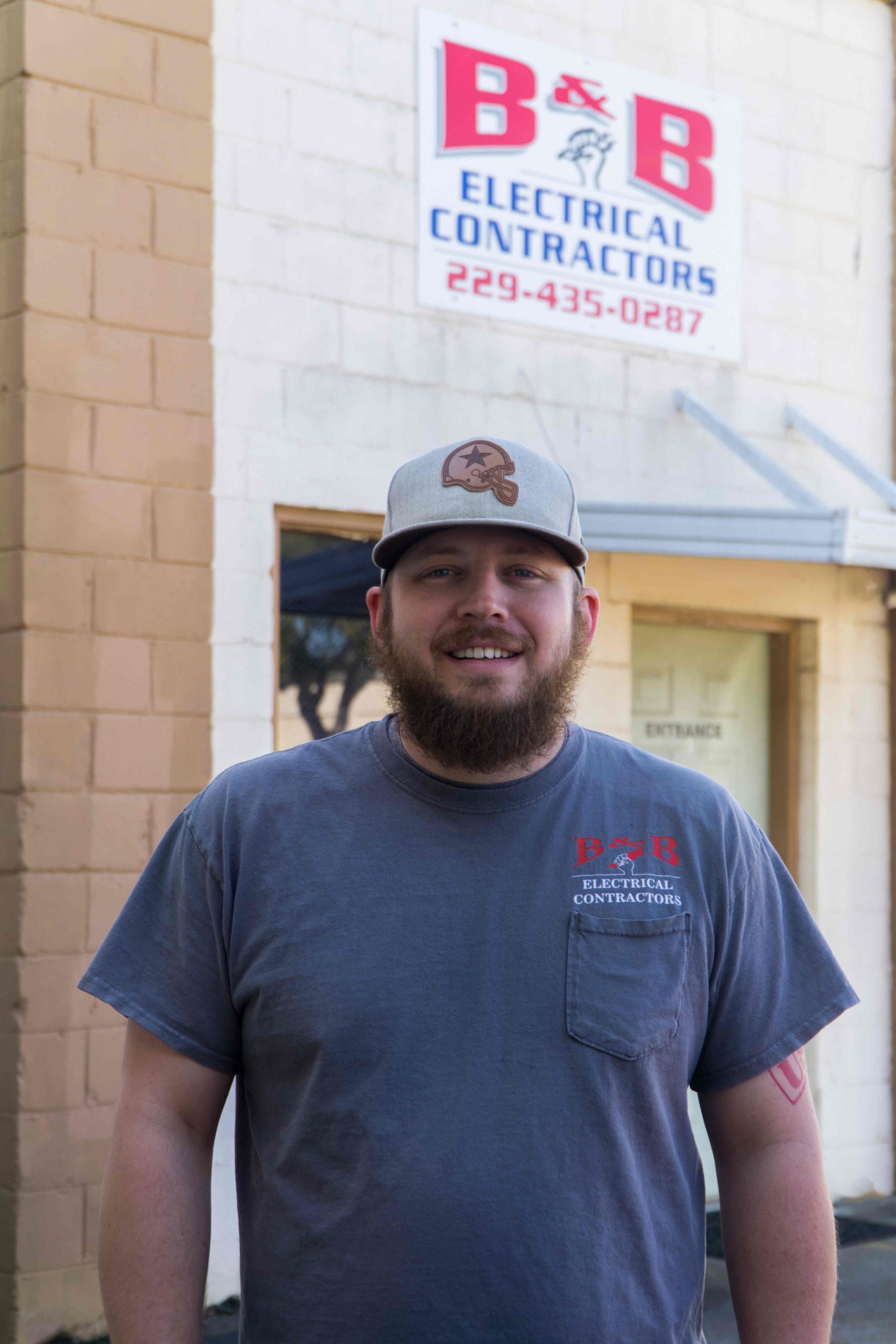 Doug Little
Assistant Service Manager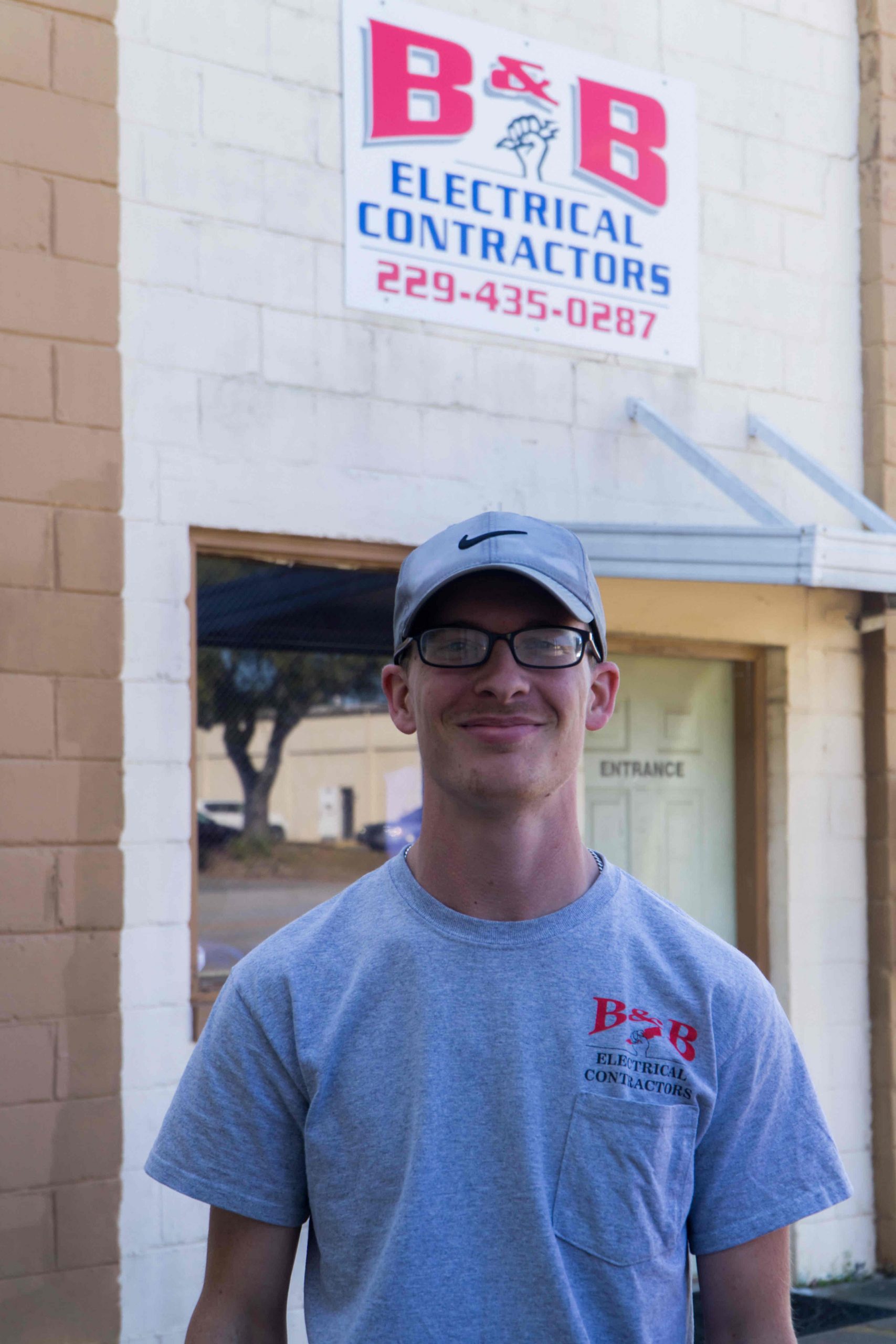 Daniel Stewart
Technician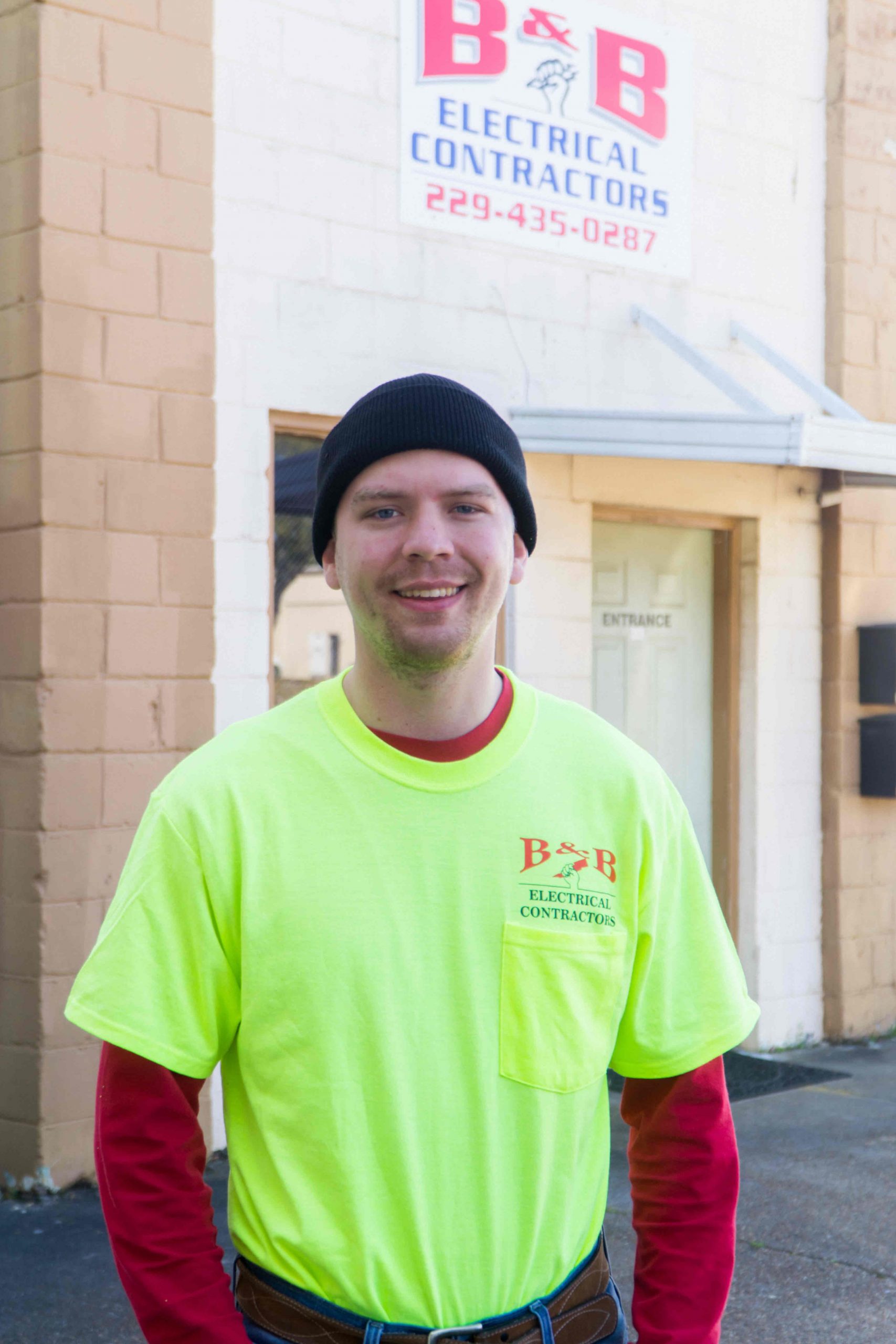 Brandon Goodwin
Technician
Whether big or small, if you've got electrical work that needs to be done, we are here to help – contact us today!